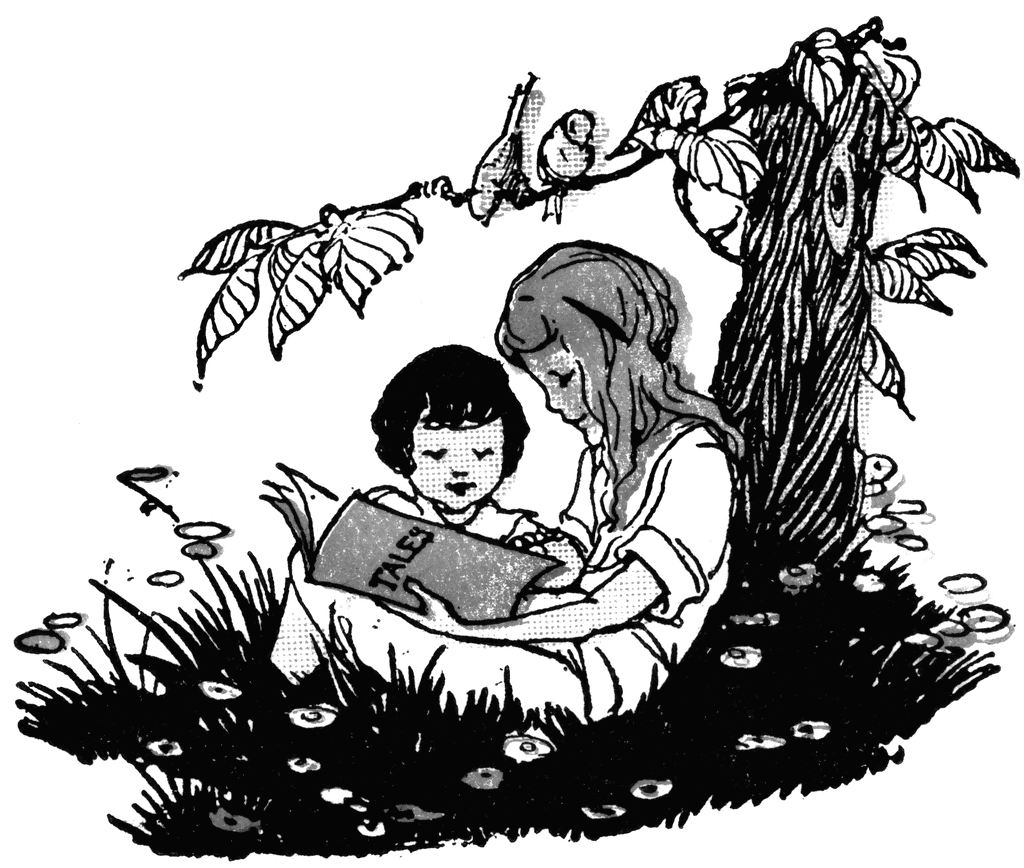 Over the last few years, I've given myself a summer reading challenge, using the time between Memorial Day and Labor Day to read a collection of books based on a certain theme. So far these have included
The Lord of the Rings
,
Southern classics
,
German literature
,
world literature
, and
detective fiction
. This year, I have decided to read some classics of children's literature. I've always had an affinity for well written children's books, and the best ones will delight readers of any age. Here are the ones I have selected for this year:
The Invention of Hugo Cabret by Brian Selznick. This modern classic was turned into the Oscar nominated film Hugo, which I really enjoyed. It tells the story of Hugo Cabret, a young orphan secretly living in a Paris train station in the 1930's. While working on an automaton that his inventor father left him (and which he is sure contains a secret message), Hugo becomes involved with a toy shop owner (Papa Georges) and his granddaughter Isabelle. It soon becomes apparent that Hugo's automaton has a connection to Papa Georges secret past.
The Rescuers by Margery Sharp. This is the first in a series of popular children's stories by English author Margery Sharp. It is about a mouse named Miss Bianca and her involvement with the Prisoner's Aid Society of Mice. This book would go on to be the basis for the Disney films The Rescuers and The Rescuers Down Under.
Heidi by Johanna Spyri. This story is one of the best known children's classics and also one of the most famous works of Swiss literature. Young Heidi is orphaned and sent to live with her grandfather on a farm in the Swiss Alps. Though he is initially cold towards the girl, she eventually softens his heart and they lead a contented life. Heidi is then sent to gain an education as a companion to a wealthy girl named Clara. Though Heidi is surrounded by wealth, she longs to return to the mountains and her grandfather.
Peter Pan by J. M. Barrie. This classic tale of the boy who wouldn't grow up has delighted readers for over a century. After meeting this strange boy during his nighttime visit to their London house, Wendy, John, and Michael Darling embark on a magical adventure to Neverland. Here they meet the fairy Tinker Bell, the Indian princess Tiger Lily, the gang of Lost Boys, and the infamous Captain Hook.
The Wind in the Willows by Kenneth Graham. This one is a re-read for me, but I love it so much that I really wanted to be able to properly review it. This book relates the adventures of four forest friends, Rat, Mole, Toad, an Badger. Their various escapades range from the simple, to the fantastic, to the supernatural and each shows the loveliness of pastoral England.
The Little Prince by Antoine De Saint-Expurey. This novella is the most read and the most translated work of French literature. After crashing his plane in the Sahara desert, the narrator comes into contact with a young boy he dubs "The Little Prince". As the narrator tries to fix his plane, the Prince recounts the story of his life.
I am very excited about reading these classic stories. Have you read any of them? If so, please let me know what your impression was. And feel free to let us know what your own summer reading plans are.